Spring has sprung and it is time to get cleaning around your house done. We are here to help
you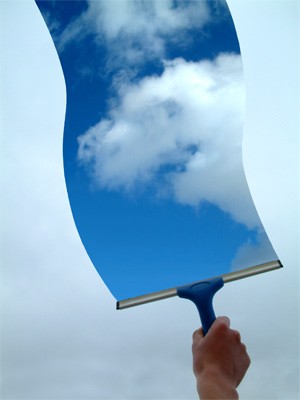 Norhtview Window Cleaning Ltd. servicing residential homes and commercial buildings in Greater Toronto Area.
We are providing most of essential cleaning services but we are not limited to those. Our professional staff is trained to do many small repairs around the house. Ask us for details.
We only employed full time workers with all necessary skills to performed the best service possible.
Our employees are fully insured and the company is caring $5,000,000 commercial insurance policy
We are reliable professionals with over 30 years of experience. We listen to our customers and work with them to address their needs through innovative solution.
We are accepting :
Interac e-Transfers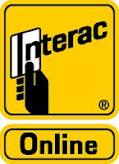 Call us today or email to receive free estimate within 48 hours.
There is no obligation or contract to sign.